We spend most of our free time exploring the foothills east of our home base in Oakland. That's where we first got the idea for our Foothill Pants. We wanted to create a pair of technical pants that didn't feel technical.
Something that was built for the kind of stuff we were doing on the weekend — short 7 mile loops and fishing trips with friends, not first ascents.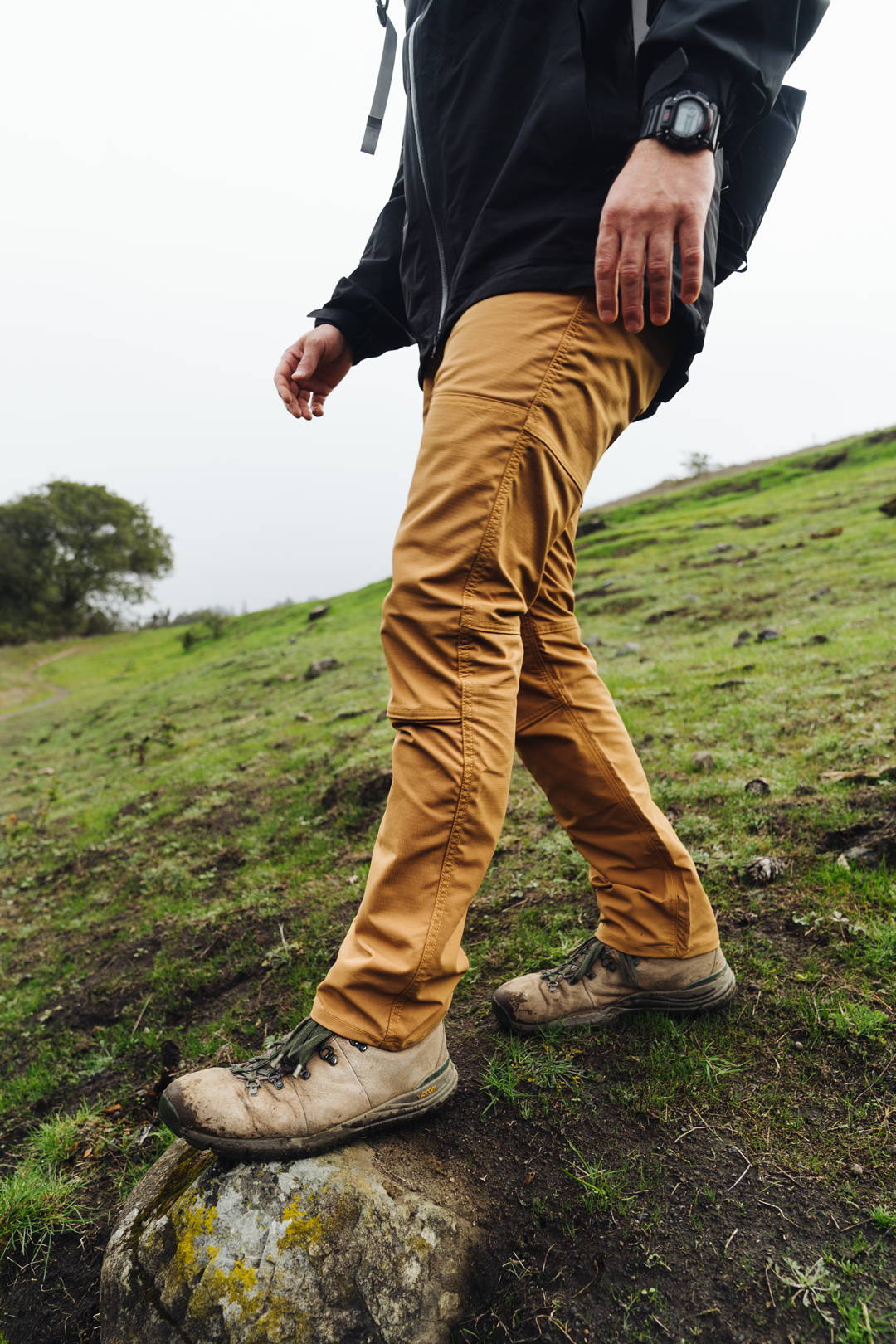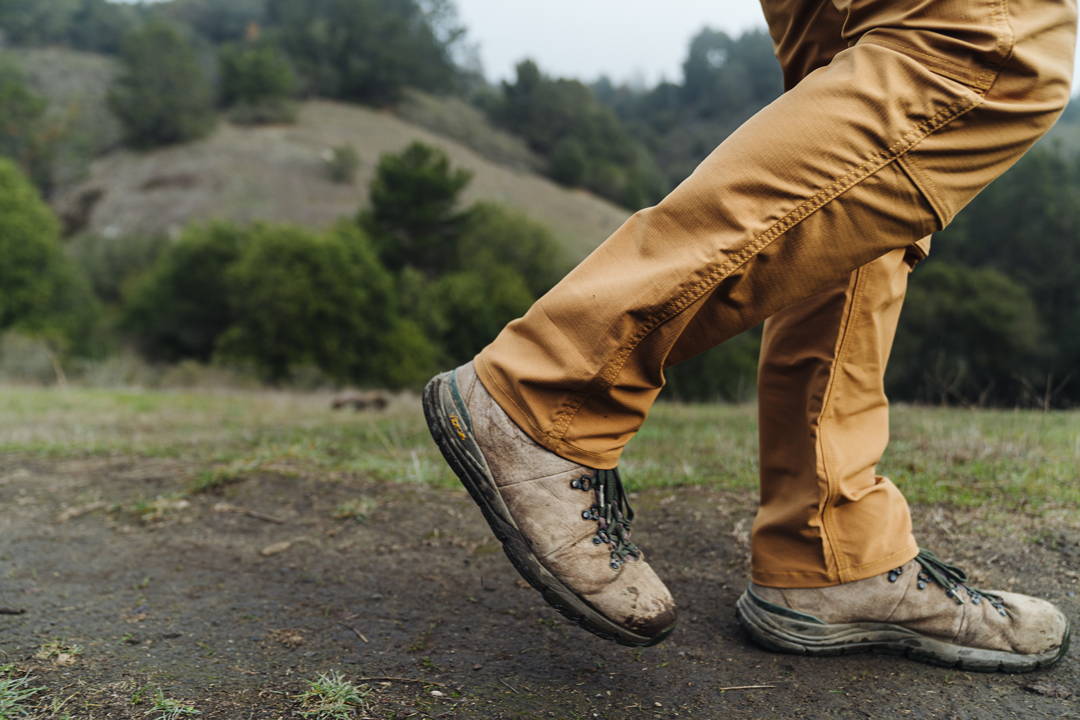 No unnecessary zippers,
space-blanket-lined fabrics,
or oversized cuts
Just a performance-focused, streamlined version of the same durability and design that went into creating our Cast Irons.
The Foothill Pants are built with a water-repellent, and abrasion-resistant ripstop fabric — it's lightweight and breathable but still packs a serious punch. They're perfect for taking a shortcut through some brush or hiking along the river to reach your favorite hidden camping spot.
FEATURES OF THE FOOTHILL PANTS
MADE IN THE USA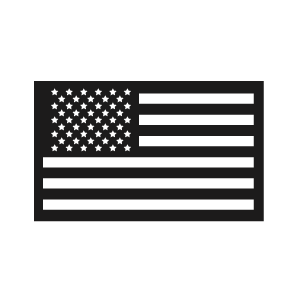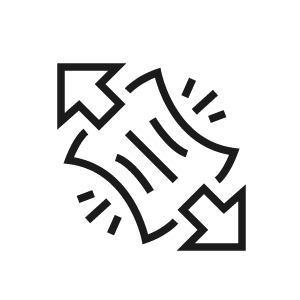 TWO-WAY STRETCH
Just enough stretch to give a wide range of motion and comfort without sacrificing durability.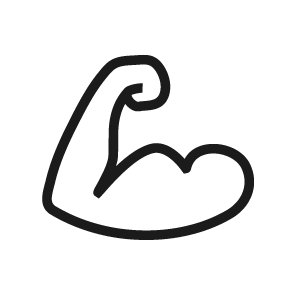 RIPSTOP FABRIC
This military-grade material offers exceptional abrasion resistance and a high strength-to-weight ratio.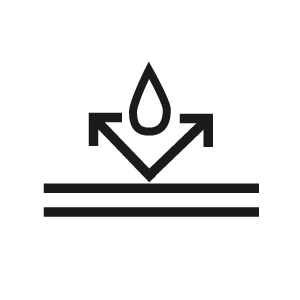 DWR COATING
The fabric is fully coated with a
water-repellent finish.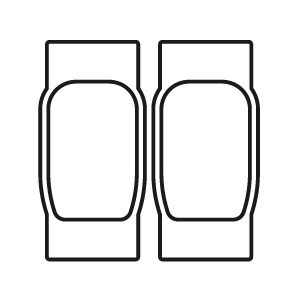 DOUBLE KNEE REINFORCEMENTS
We added a double layer of fabric at the knee for increased durability in an area most prone to repeated wear-and-tear.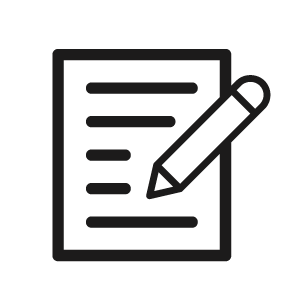 INNOVATIVE DESIGN
The generous back pocket design gives you a place to stash gloves or other small items with a secure velcro closure, and the innovative construction offers an extra layer of durability in the seat.
EDC FRONT POCKET
A modified version of our signature 'L shaped workwear pocket comfortably and securely holds anything with a clip.